Units

7 and 8, Avenue Farm Industrial Estate, Stratford-Upon-Avon, Warwickshire. CV37 0HT
24 HOUR TEL:
01789 295475
Email:
enquiries@blackcatmotors.co.uk
GENUINE Electrical Expertise and The Latest Computer Diagnostics
For over 20 years now, cars electronics have become far more sophisticated and at the heart of the vehicle. Modern cars certainly use electrical control and high speed computer processors to run just about everything on the vehicle. Our in house experts have a wealth of expertise to ensure correct diagnosis of electrical faults, and the skills to repair them safely, correctly and quickly. We have invested heavily in the latest dealer level diagnostic equipment, all backed up with genuine expert knowledge about how systems should work and why they sometimes don't! In a former life, our director was a senior development engineer with Jaguar Land Rover, and has literally toured the world repairing JLR products that nobody else could. Now that's know-how!


Screenshot of our VW / Audi / Seat / Skoda Diagnostic Software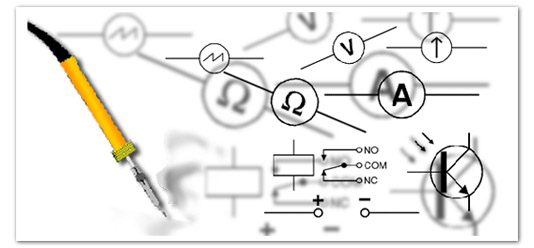 The basic laws – NEVER forgotten! The computer is only as good as the operator's knowledge!...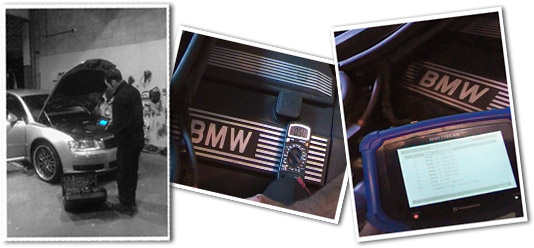 © Black Cat Motor co. ltd. all rights reserved